Pick & Carry Diesel Cranes
ORMIG S.p.A produces "Pick and carry" cranes for handling loads in yards and in any area where, in addition to lifting, a self-propelled capacity is required.
These vehicles are distinguished by their considerable capacity and high manoeuvrability, and operate in maximum safety.
In fact, all ORMIG cranes are equipped with four points of support on the ground, in order to make the vehicle safe and suitable for any type of surface.
All ORMIG cranes comply with the Machinery Directive and with road traffic regulations.
The current range includes vehicles with capacities from 16 to 75 tonnes.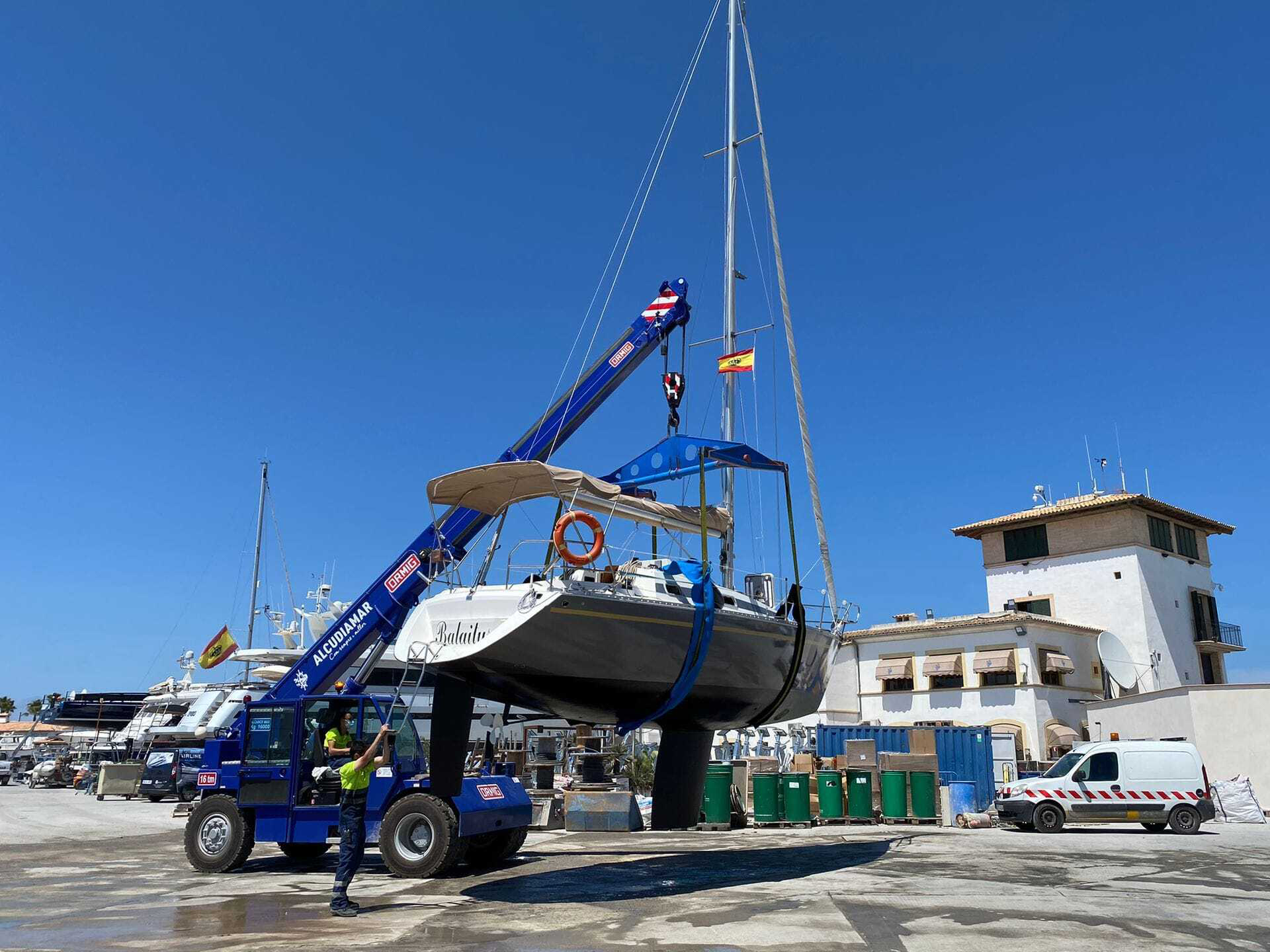 ORMIG 16 tm
Pick & Carry Diesel Cranes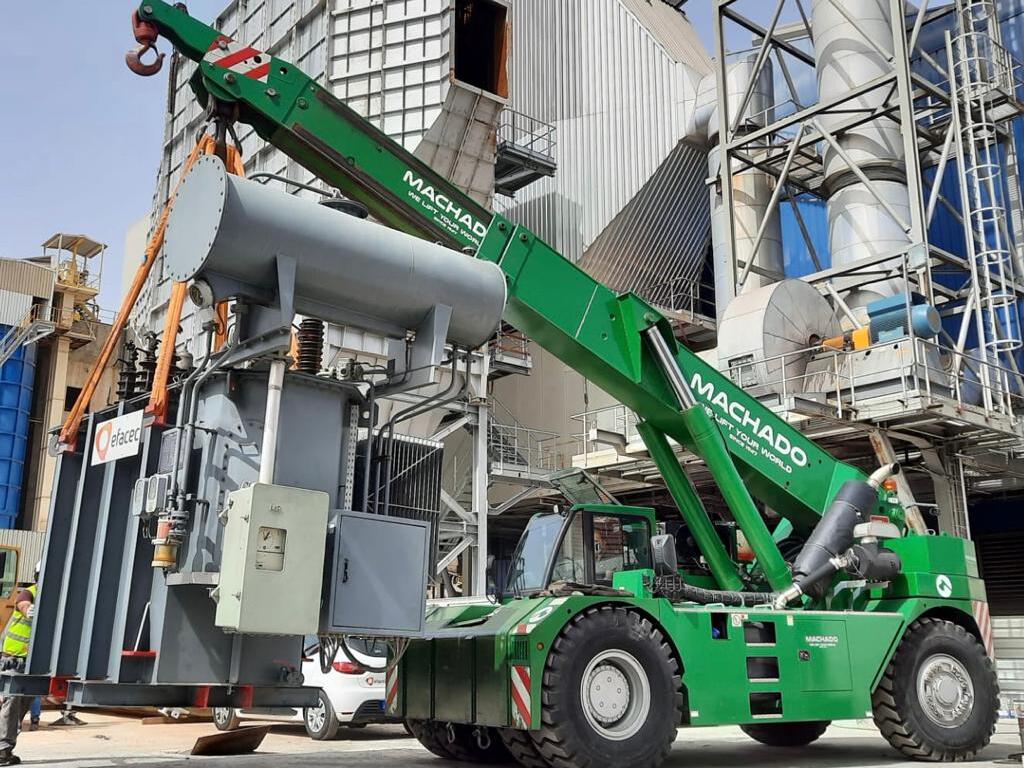 ORMIG 55 tm
Pick & Carry Diesel Cranes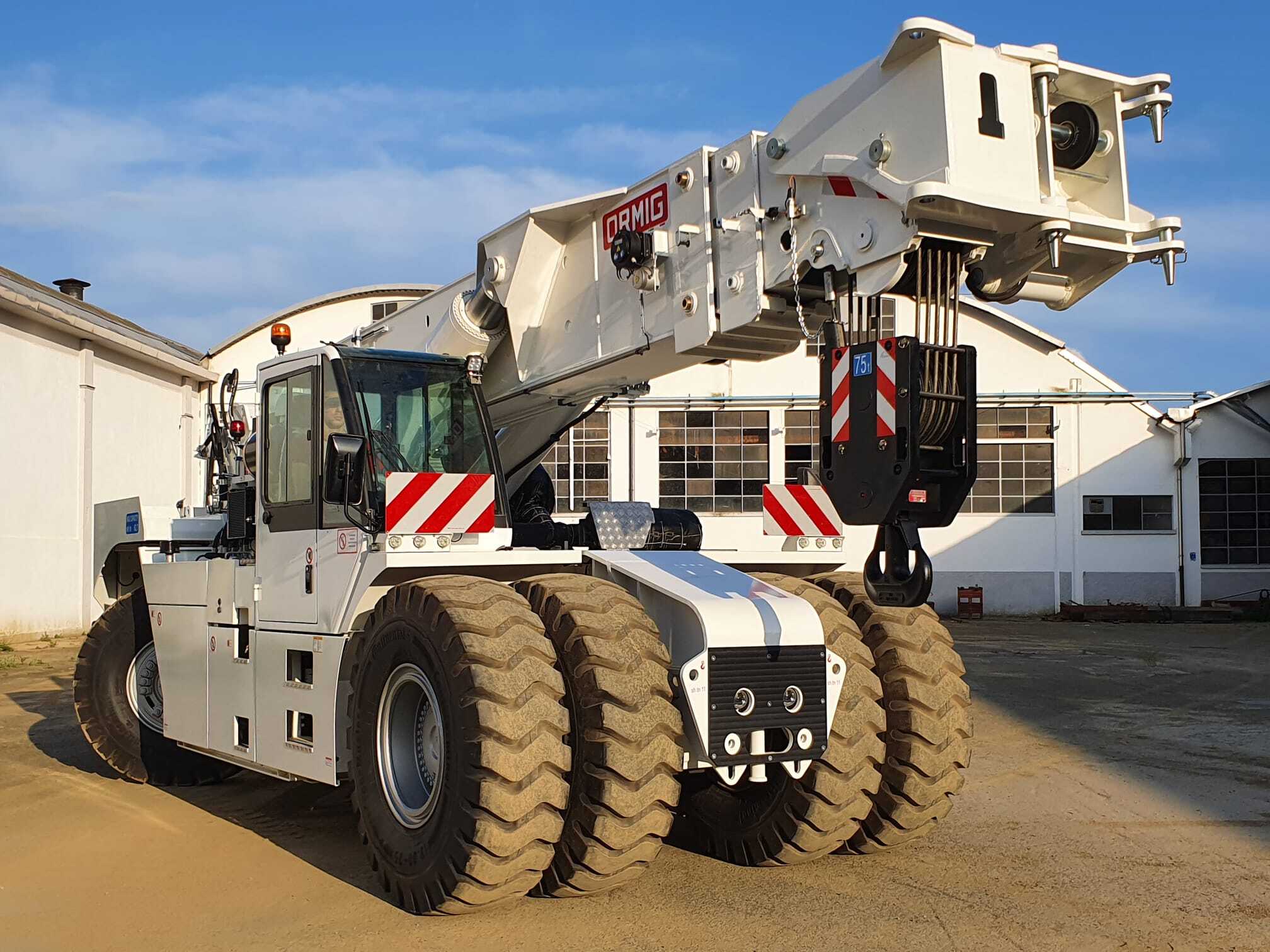 ORMIG 75 tm
Pick & Carry Diesel Cranes